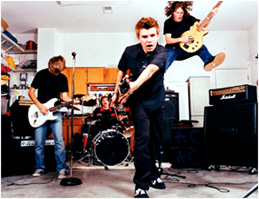 Le Critique
Pitcher is an acronym for Pundits Ignoring Torture, Civil & Human Essential Rights. It also a pun referring to both baseball games and their pitchers on opposing teams. Instead of two opposing teams, Pitcher hopes to examine some of the institutions, organizations, personalities and pundits involved in determining the politics of U.S. foreign policy, how American culture views the world, neo conservatives and political comedy to find out how it effects the human, social and civil rights of indigenous peoples, women and people of color.

In Catalan, from Cataluyna
If you're having problems editing the template please don't hesitate to ask for help on the forum.
Copyright © 2009,www.pitcher.00page.com,all right reserved